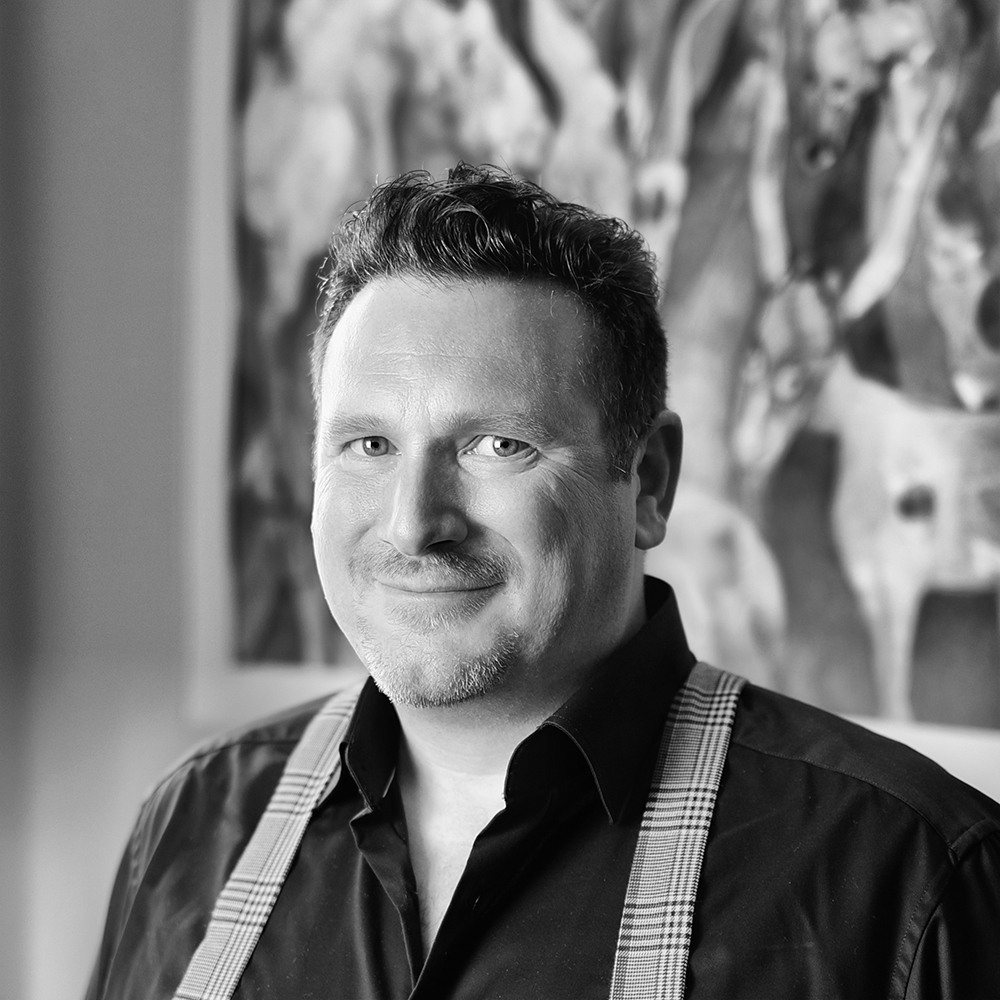 I am a hobby-photographer, located in Vienna/Austria and the main subjects of my photography for the past 25 years were people.  During thew COVID pandemic I also added a travel-photography-section to my website as I love travelling (at least I did before COVID19 hit).
This website shows parts of my photography-portfolio which I created together with ambitious models and makeup artists – most of them are autodidacts. I am also a self-taught person behind the camera.
What I like about photographs is that they capture a moment that's gone forever, impossible to reproduce.
I have been taking photos ever since I was 20 and bought my first analogue Nikon camera. I still remember experimenting with infrared- and B&W slide-films before digital photography became a thing.
Throughout the years I've experimented a lot, tried to find a personal style but never wanted to lose my love for playing around or experimenting with different model-types, locations, editing-styles and so on. For me photography is a playful way to improve my creativity. I hope some of my pictures inspire you.
Enjoy your stay on my website